Massachusetts Handyman has been helping homeowners for many years with everything from roofing to painting. All estimates are free with no obligation to you.
We are experts in all your homes remodeling needs, Maybe you need your toilet unclogged or just some help hanging a towel rack. Massachusetts Handyman can do it for a great price.
Our mission is to provide our employees with an honest and helpful working environment, where every employee individually and collectively, can dedicate themselves to providing our customers with exceptional workmanship, extraordinary service, and professional integrity. Our commitment to this mission will allow Massachusetts Handyman to become the premier construction company in Massachusetts.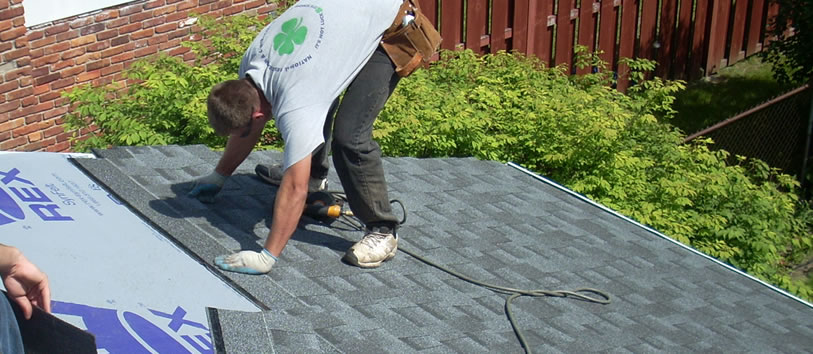 Give us a call today at (978) 540-5008 or fill out our free estimate form and let us show you what we can do for you.
Chances are you have seen one of our plumbing or handyman crews in or around Boston painting a house or replacing a roof. So give us a call and we will be be happy to give you a free estimate to re-roof your home.
Handyman Service Area's


---
Call (978) 540-5008 to speak to the Best Massachusetts Handyman, or fill out our free estimate form.