In a perfect world plumbing problems would not exist but in the real world unfortunately they do. Providing customers with prompt service is the key in this industry. Plumbing problems can cause interruptions and inconveniences to your Massachusetts home or business.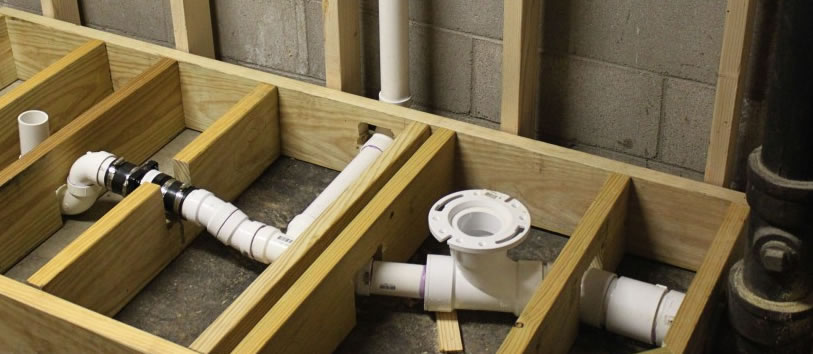 Whether you need drain cleaning, faucet installation, bathtub and shower replacement, a simple plumbing repair or just some city code violations corrected on a newly purchased home. Do your research when hiring a plumbing contractor to handle your plumbing needs.
Clogged sewer drains can be very stressful and not to mention unsanitary. Leaking pipes and plumbing problems are usually not a homeowners favorite thing to take care of. Plumbers are skilled tradesman and are professionals when it comes to stopping water leaks and preventing damage to your home. This is why hiring a professional Massachusetts plumber is the best way to go.
When searching for a skilled plumber or plumbing company always verify their license and insurance. All reputable plumbing companies are licensed by the state.
Call (978) 540-5008 for a free quote for all of your plumbing needs in Massachusetts.
To schedule a plumbing quote, fill out our free estimate form and receive a quote within 24 hours.
Plumbing Services in Massachusetts
Install, Replace, Repair or Fix
Backflow Problems
Bathtubs
Clogged Main Sewers Snaked
Code Violation Correction
Copper/Pex Repipes
Draintile Replacement/Repairs
Faucets
First-Floor Laundry Rooms
Floor Drains
Frozen Pipes
Garbage Disposals
Inline Sewer Video Inspection
Insta-Hot Water Heaters
Pedestal Sinks
Rough Plumbing
Sewer and Drain Cleaning
Sewerline Hydrojetting
Shower Pans
Sinks
Tankless Water Heaters
Toilet & Urinal Repair
Vanities
Washer and Dryer Hook-Ups
Water Heaters
Plumbing Service Areas in Massachusetts
---
Call (978) 540-5008 to speak to the Best Massachusetts Handyman, or fill out our free estimate form.